News:

Added on:2017-07-03


---
Summer opening hours
Added on:2017-06-26

Monday - Friday: 10am - 6pm Saturdays: closed
---
LONGSHOT X edition
Added on:2017-03-31

We are the main sponsor of long range competition LONGSHOT X edition. Mode details:www.longshot.pl
---
Hunting fair Knieje 2017
Added on:2017-01-22

on 17-19 February we invoite You to come to our booth at Knieje 2017 in Poznań.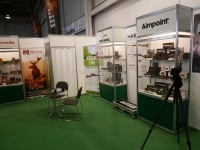 ---
New Steyr Pistol RFP
Added on:2016-11-20

New rinfire pistol model RFP from Steyr is on stock now.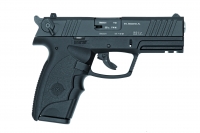 ---
New Lecia Rangemaster CRF1600-R
Added on:2016-08-31

Old moidel CRF1000-R was replaced with new one with longer measuring distance: CRF1600-R.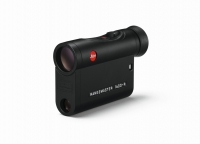 ---
LONGSHOT - IX edition!
Added on:2016-03-26

www.longshot.pl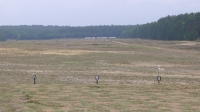 ---
IWA 2016 news
Added on:2016-03-09

Please have a look at our Facebook page to see 2016 novelties.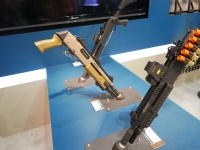 ---
See more news...